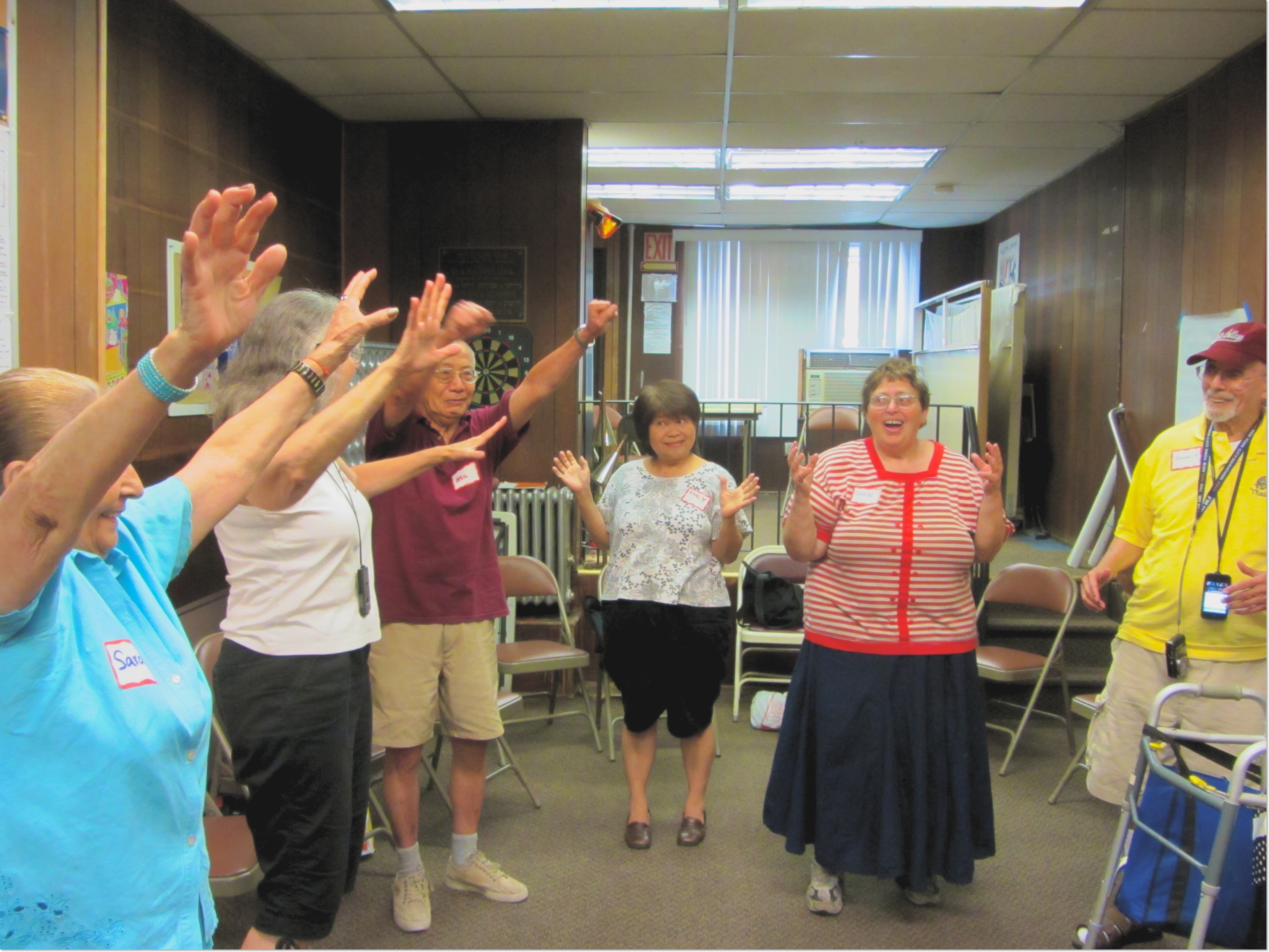 by
Kevin Ray
I had a great time planning and facilitating the first week of
Our Play's the Thing
at Young Israel of Forest Hills Senior League with my collaborator Sherry Teitelbaum.
Our Play's the Thing
is a two-week Creative Aging project designed to support seniors in creating and performing an original play. We met with our group members at Young Israel after lunch for two hours each day of the week.
Read More...